BDechairo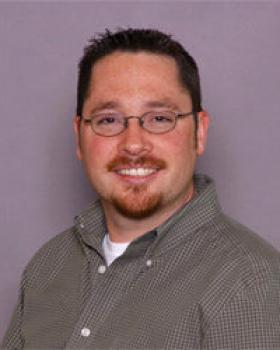 Email:
Bryan.Dechairo@pfizer.com
Bryan helped out in the Taylor lab in the early '90s while he was working on his Bachelor's degree, which he received in 1994, at UC Berkeley.
Bryan is currently working at Pfizer in Groton, Connecticut as the Neuroscience Leader for Molecular Profiling.  Molecular Profiling is the application of panomic (genomic, proteomic and metabolomic) technology and knowledge to enable personalized medicine. Bryan moved to Connecticut in the fall of 2004 from Oxfordshire England. After receiving his PHD in human complex genetics from University College of London in 2001, he worked at Oxagen Ltd, managing their genetics facility and 15 scientists. At Oxagen, his team focused on novel drug target discoveries using Human Genetics.